Key features
It's as good a day as any to start saving time!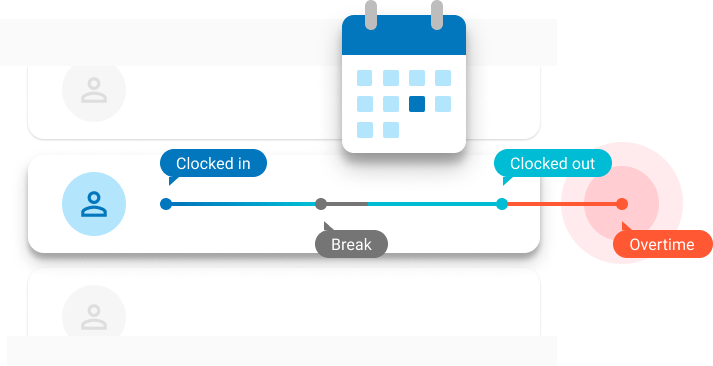 Time is of the essence
TimeBack features a duration tracking system, with integrated timers, enabling you and your employees to follow each task in great detail, from start to finish.
Given its auditing capabilities, our app tracks who punched in, when they did it or whether they added an event to the in-app calendar.
We know emergencies can occur and that sometimes means we're late for work, however that shouldn't impede us from punching in. While some apps are quite restrictive in this sense, not allowing users to do anything once their shift has started, our goal is to be as flexible and accommodating as possible.
One Stop Shop for Employees
Designing an application for managers to see employee leave or vacation requests, organize events & manage work activities in real time or visualize task reports is cool, but you know what's better?
Designing an app for managers AND employees to do just that. Through TimeBack, your employees have (almost) as much access to such information as their managers, so no one can claim they were blind-sided.
In addition, our highly customizable calendar allows you to set up schedules for each part of the project, providing a daily overview of every step until completion.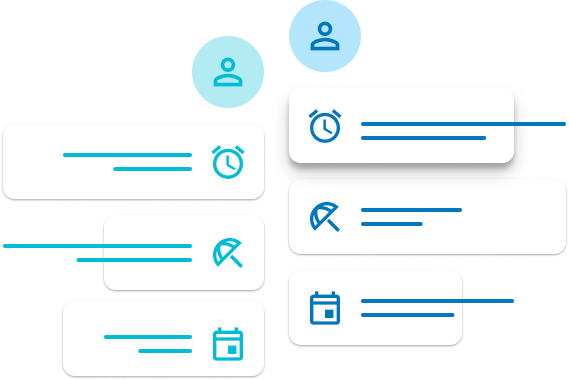 Integration & Assimilation
If you're still tracking tasks manually through the use of CSV or Excel files, TimeBack offers you the ability to quickly import your data and upload it into the app, in order to digitalize your time & task management experience.
What's more so, TimeBack can also assimilate other apps... sort of. In short, if you're using a TTE management app already and want to change things up, TimeBack can import all of your data from that app into itself, seamlessly, at the press of a button.
A highly functional open relationship
Many current projects are not the result of just one company, but two or three or more. With this in mind, TimeBack's design accommodates view-only accounts, in case external stakeholders also want to check in on current progress. They can look, but they cannot touch!
That being said, if you do want to let someone touch your valuables, we can also make that happen. If you're working with collaborators or suppliers who need to visualize reports, track time, manage teams or projects, they will be able to do all of that within the same instance of TimeBack that you're working with.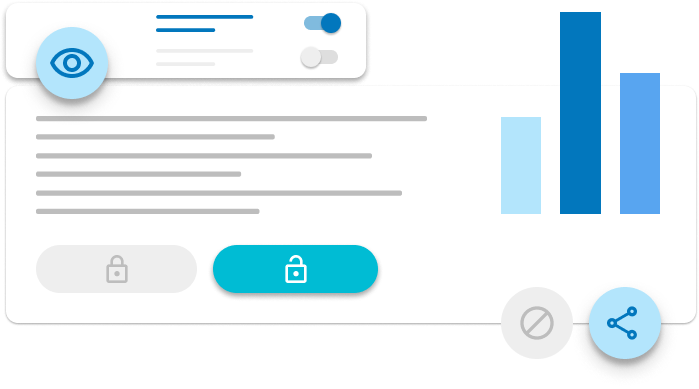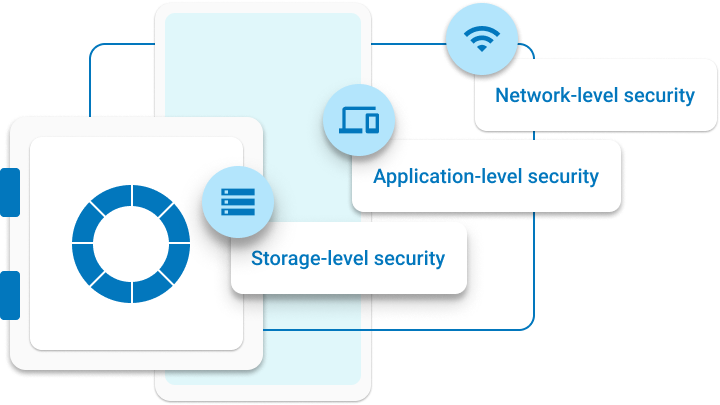 Secure Vault
Because we know apps like TimeBack host a large amount of extremely important and confidential data, we've made it so that it is fully GDPR-compliant.
We've implemented a 3-level security system:
Storage-level security – any personal information is stored and archived in an encrypted manner.
Application-level security – users are granted fully customizable permission levels for accessing information, depending on your needs.
Network-level security – completely secure data communication, through the use of SSL certificates.