A stitch in time saves nine 😊
Working hard or hardly working? Time flies regardless, so let's make the most of it!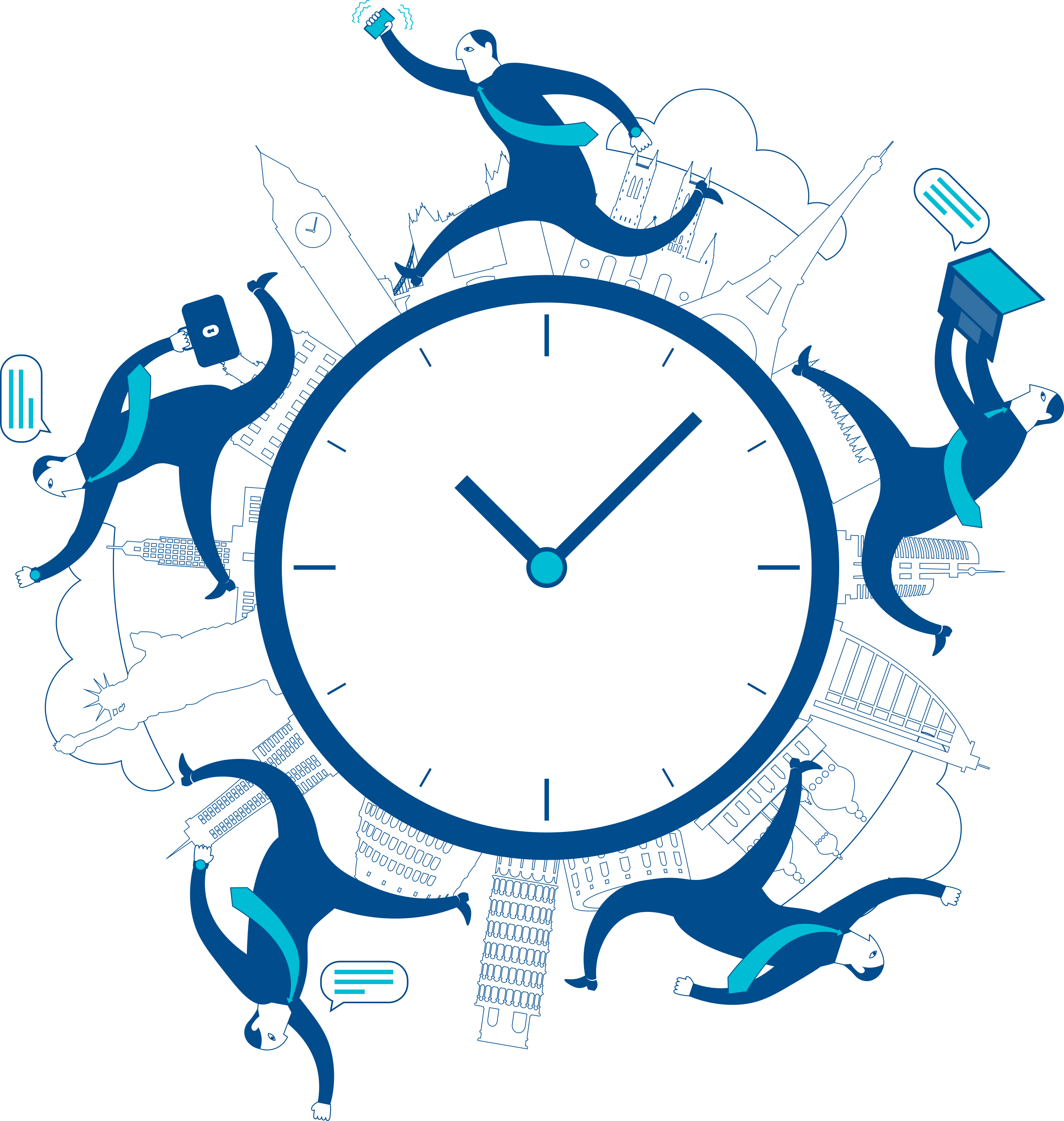 About us
TimeBack represents an efficient, streamlined time-task-employee (TTE) management app, which enables you to finish your projects on time and within budget, whilst keeping track of assignment progress. Given the application's extremely user-friendly interface, you'll be able to quickly tell who is up to what, when and where.
A few benefits
Breeze your way through tasks
Through TimeBack's intuitive task management interface, you'll know precisely what projects are being worked on, by who and during what hours. This will allow you to spot inefficient workload priorities in time, giving you enough room to refocus your team and change course before hitting the area of no-return.
Clarity and accountability go hand in hand
We know clashes can happen at work, for a number of reasons. While we cannot help you solve all of them, we can still offer some help by increasing visibility over project responsibilities and ensuring your team does not get overworked tunnelling on a task.
Bang for your buck!
By using our time-task-employee management app, you will save money, in time, as no minutes, hours, days or amount of manpower effort is wasted. Remember, each hour of work represents an hour of money! You wouldn't want to waste money, would you?
Stay on the right sideof the law
There are a number of countries around the world that have recently mandated all businesses start using applications like ours; the EU for example has made this a requirement for all companies headquartered on the continent. Knowing this, we wanted to help companies, employers and employees by creating an accessible app, which presents users with a wide array of options.
Steer clear of convolutions
As organizations take on more & more increasingly complex projects, details turn blurry and people forget how to arrive at the final stage. TimeBack provides clarity over each and every step of your project, ensuring you and your team never get lost on the road to completion.
Takeaway treats for the whole company
Keep everyone posted
Today's businesses are highly agile, mobile entities. Employees can work from any corner of the world. This is why we've developed TimeBack in order to accomplish several aspects related to enhancing you and your employees' online experience with the app.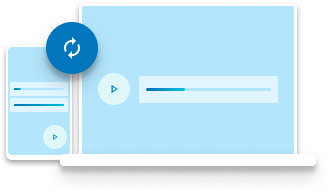 Take your data on the go
TimeBack is entirely optimized to be accessed from phones, tablets or desktops. If you want to input your task at the office, update progress while you're out on the phone and finish it all up from your tablet, you can do that.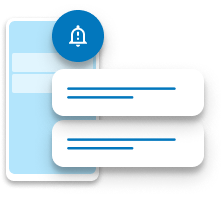 Notify me!
TimeBack provides a notification system that keeps you informed at all times about the latest developments and sends you automatic administrative reminders for everything, from punch-ins & punch-outs, to project updates, account creation, password resets and more.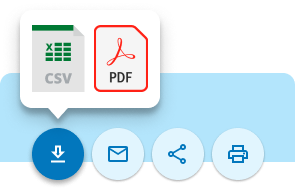 Reports, reports, reports
TimeBack can generate daily, weekly or monthly reports for any assignment, allowing you to share them with others or save & print them, for boardroom meetings. Includes time stamps, task/project accountability information, issues encountered, notes and many more.